&nbsp
09.09.09 / 15.11.09
Blurrr
TENT
Witte de Withstraat 50, 3012 BR, Rotterdam
Opening: Wednesday 09 September 19.00
Open: Tue-Sun, 11:00-18:00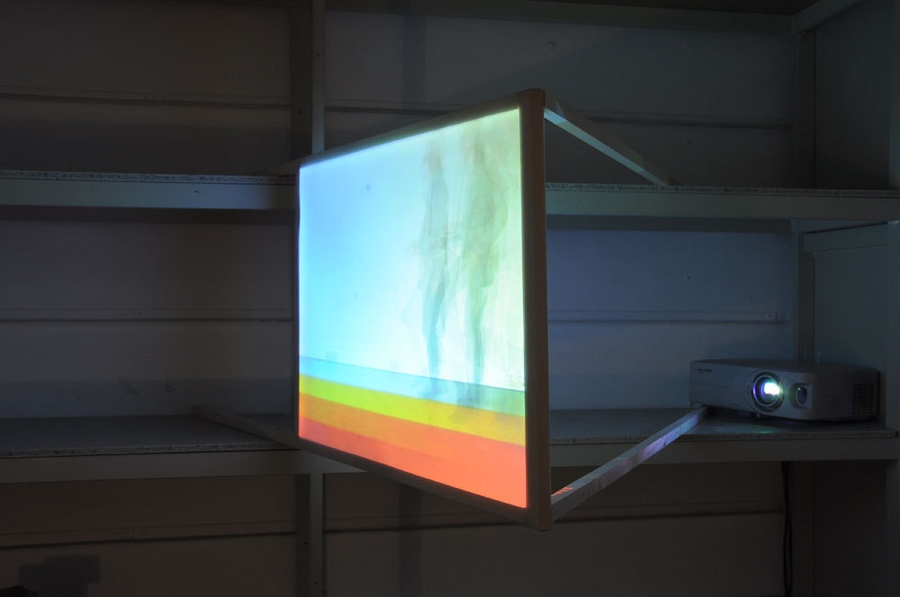 Guest House
more information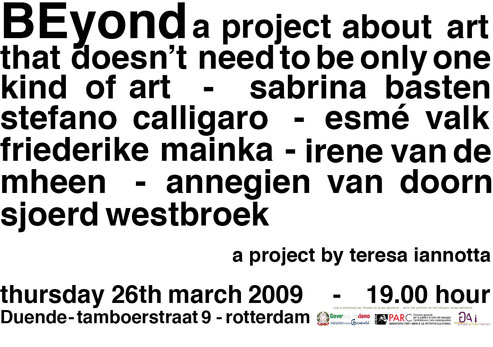 26.03.09 / 29.03.09
BEyond, Curated by Teresa Iannotta
Duende
Tamboerstraat 9, 3034 PT, Rotterdam
Opening: Thursday 26 March 19.00
Open: Fri-Sun, 12:00-18:00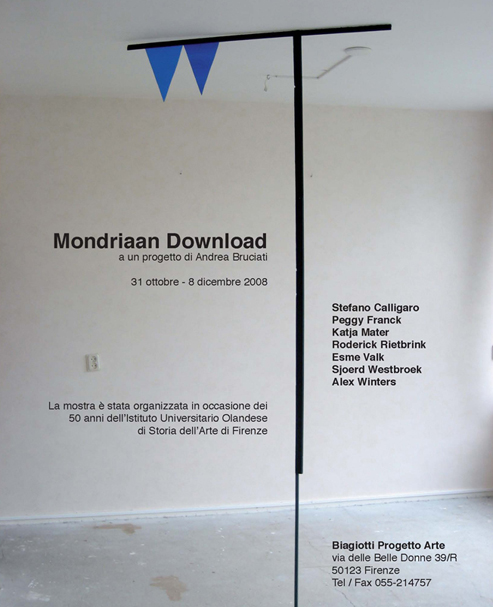 31.10.08 / 14.12.08
Mondriaan Download Exhibition extended to 14 December
Curated by Andrea Bruciati
Biagotti Progetto Arte
via delle Belle Donne 39/r
50123, Florance, Italy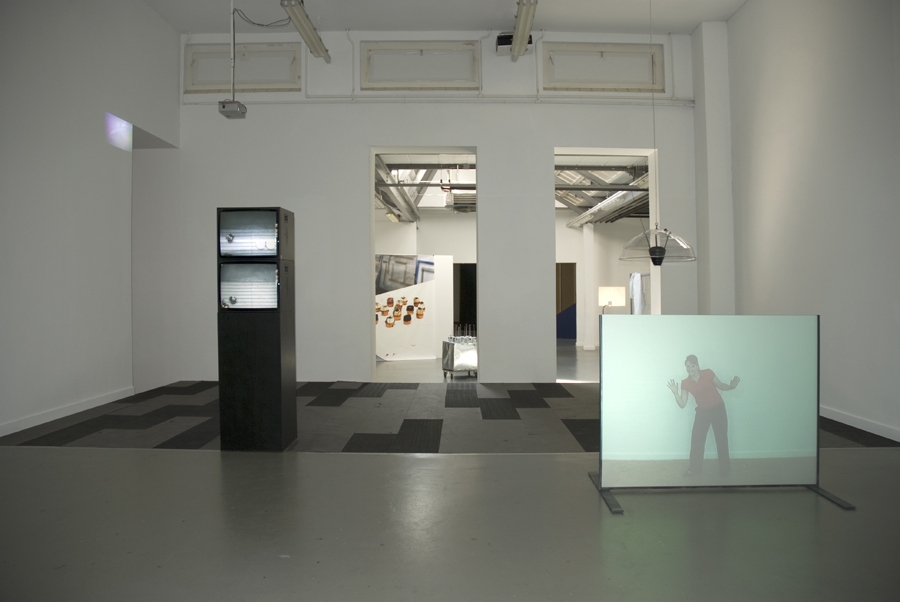 Ball Pool
more information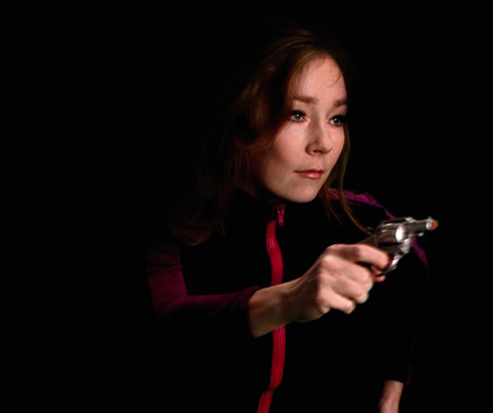 09.07.08 / 24.08.08
My Travels with Barry, Curated by Jan Verwoert and Bernd Krauss
TENT.Rotterdam
Witte de Withstraat 50
3012 BR, Rotterdam
Open: Tue-Sun 11:00-18:00
14.06.08
City Choreographies/Viewing Positions, Curated by Tracey Warr
The Nunnery,
181 Bow Road, London E3 25J
Screening 12-2pm and 3-6pm
Talk 2-3pm: Tracey Warr and Alan Smith
A one day programme of moving image work by established and emerging artists curated by Tracey Warr as part of Visions in the Nunnery 2008. The selection of artists' works has two thematic strands: City Choreographies and Viewing Positions.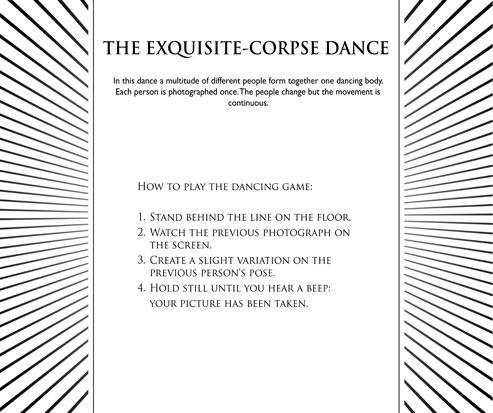 17.05.08
I will record an animation film with the visitors of the Kunstvlaai 2008. It will be an open invitation to play a dancing game. The dance will use the exquisite-corpse technique; each individual reacts to the body position of the previous dancer and makes the following pose. A photograph is taken and forms one video frame. The frames will be placed in sequence so a dancing figure appears, consisting of a multitude of different people.
Saturday 17 May
Kunstvlaai 2008, Westerpark Amsterdam, de Gashouder
13:00 – 14:00
15:00 – 16:00
17:00 – 18:00
See pictures of the event on Trendbeheer
07.05.08 / 18.05.08
Art Amsterdam 2008
Mart House, stand 46
Dineo Bopape, Lotte Geeven, André Pielage, Lieke Snellen, Esmé Valk, Danielle van Vree
05.01.08
The Caldic Collection have published a new book Een verzameling beelden.
It contains the sculptures of their collection, including a page with my work Are You Lonesome Tonight?